Manzanilla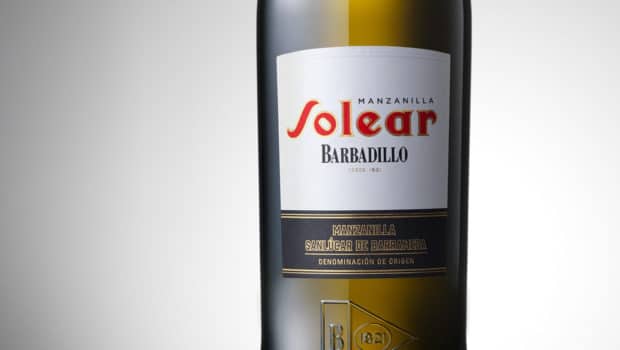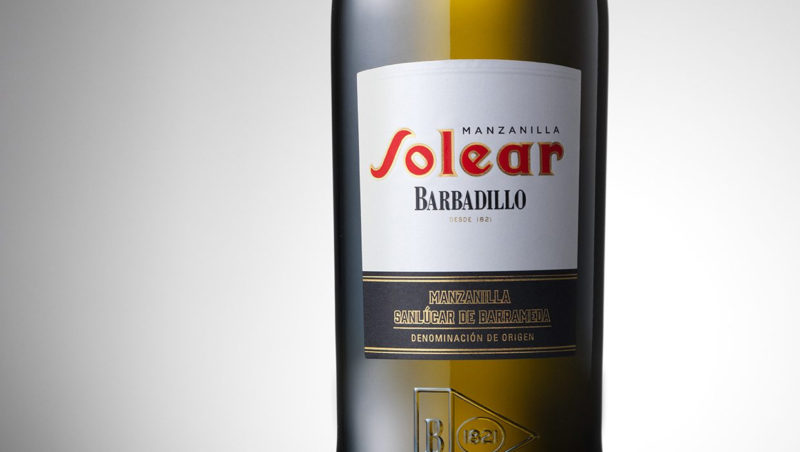 Published on May 9th, 2019 | by Ruben
0
Manzanilla Solear (Barbadillo)

Who doesn't know this iconic Manzanilla Solear? It is made by the sixth generation of the Barbadillo family in Sanlúcar and the best known Manzanilla of all, together with La Gitana and La Guita. It won numerous awards, for instance a place in the Top-100 of best wines in the world according to Wine Spectator.
In the early 20th century Barbadillo was the first bodega to double the number of sacas (periodic bottlings) and increase the number of criaderas or stages in the solera system (up to ten criaderas), moving to a lighter style of wine. Grapes are coming from 500 hectares of vines in the Gibalbin and Santa Lucía estates.
Although Solear is a high-volume seller (especially in Spain, even more so during the ferias in Spring), it is well-aged: five to six years under flor. Most of the barrels are matured in the bodega La Arboledilla in the Barrio Alto of Sanlúcar de Barrameda.
Of course you should also get to know the older sister: Manzanilla Solear En Rama that is bottled from a selection of older barrels, in seasonal batches.
Solear Manzanilla (15%, Barbadillo)
Nose: bright and fresh, soft aromas but very balanced and elegant. Sea spray, chamomile, touches of iodine. Also almonds and hints of yellow apples. Touches of olive brine. Pretty much the epitome of Manzanilla.
Mouth: again quite light and silky. Also very dry and vivid at the same time. Moderate acidity. The apples are back, although this is also the definition of dryness. Subtle salty notes. Hints of buttered toast. Medium finish.
Availability: around € 6-8. Also available in half bottles. Remember this isn't meant to age, so always look for the freshest bottle you can find – the bottling date is on the back label. Ordering from Spain may get you the freshest version.
Summary: This is a quintessential modern Manzanilla: light and easy but with plenty of character and fantastic value. One of my favourites among the widely available Manzanillas. A true food wine too: perfect to pair with sushi, seafood or jamón.