Manzanilla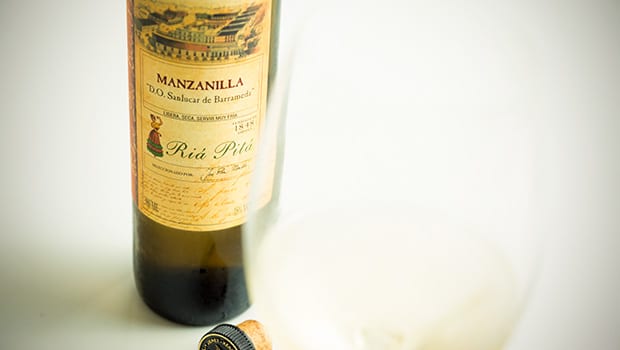 Published on October 26th, 2013 | by Ruben
0
Riá Pitá (Dios Baco)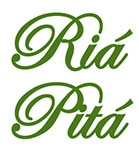 Riá Pitá is an onomatopoeia, a reproduction of the sound made by castanets as they rattle in flamenco music. Bodegas Dios Baco named their Manzanilla after this peculiar word – the label depicts a woman playing the castanets. Note that their Fino also draws its inspiration from flamenco: Bulería is a style typical for Jerez.
As Dios Baco a is based in Jerez de la Frontera, and Manzanilla has to be produced from Sanlúcar, this isn't sourced from their own soleras.
Riá Pitá is selected and composed by the owner José Páez Morilla, and it is bottled at an age of around 8 years old. It comes in a long, straight bottle of 50 cl.
Riá Pitá (15%, Dios Baco 2013, 50 cl)
Nose: nicely in the middle of the normal Manzanilla style and an older, richer Manzanilla Pasada. It's fresh with a moderate yeastiness but there are subtle hints of autolysis as well (whiffs of horse stables). Lots of chamomile. Salted almonds. Some sea spray, soft Mediterranean herbs and plenty of green olives. Apples as well.
Mouth: full-bodied. More apples, lemon / lime, it feels slightly younger than it did on the nose. Some nutty notes – that's the Manzanilla Pasada style again – with a subdued acidity but a higher than average bitterness I would say. Medium flor notes. Briny notes set in towards the finish. The notes of olive juice return, joined by citrus zest.
Availability: quite hard to find. Around € 11 for a 50 cl bottle.
Summary: This is a multi-dimensional, slightly nervous Manzanilla, with fruity notes, yeasty notes, brine and a firm bitterness. Close to a Manzanilla Pasada - very entertaining.